Who the f**k is Arthur Fogal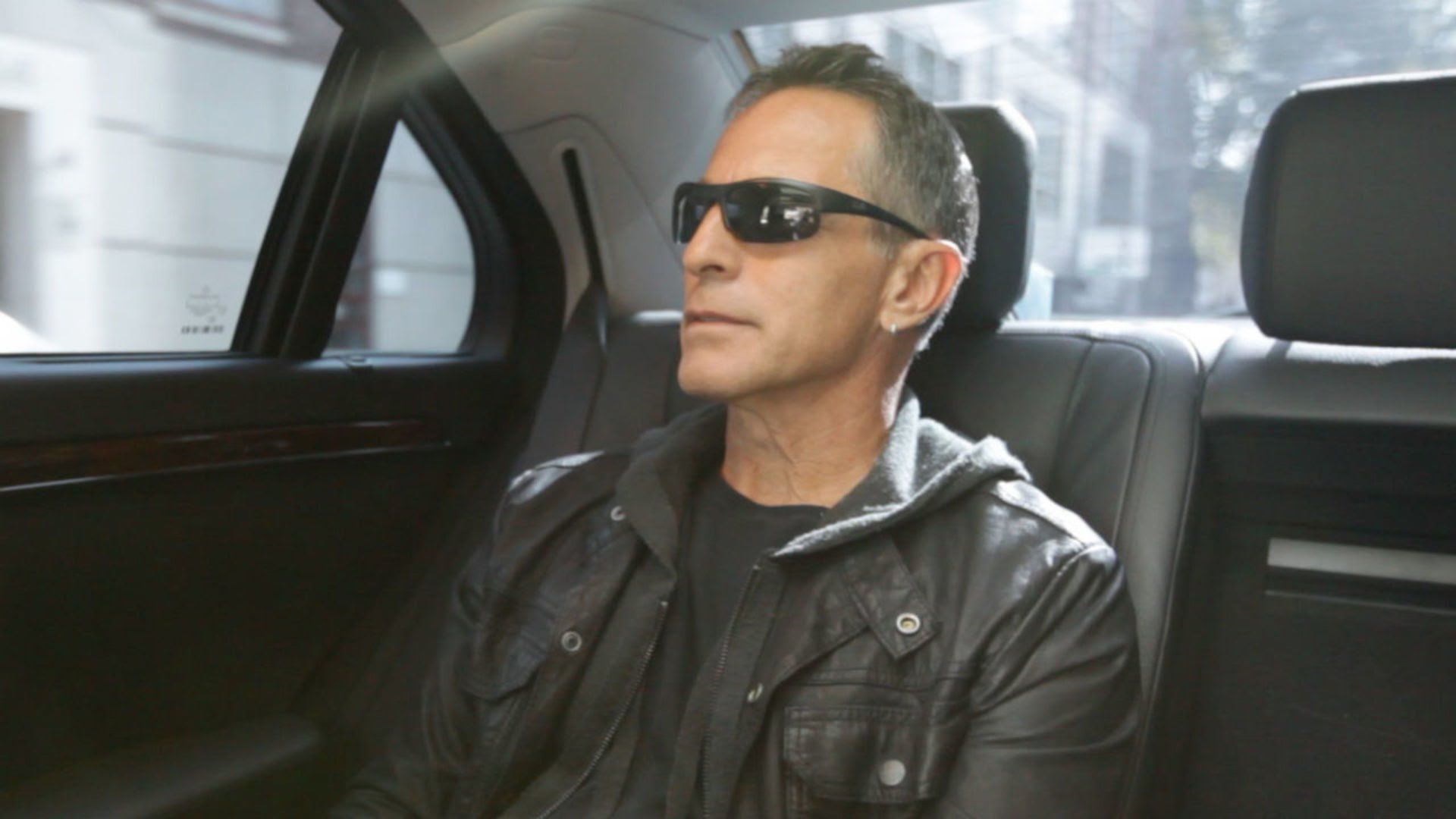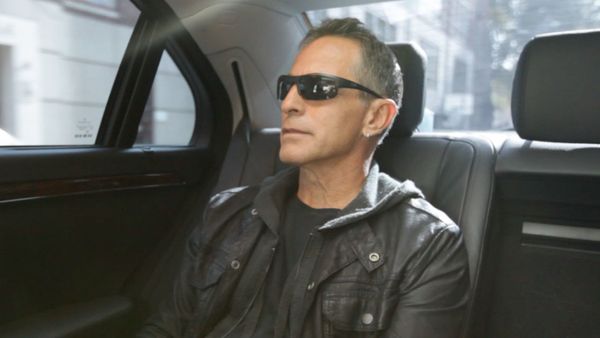 If you're interested in the live music industry and the impresarios behind the scenes, Who the f_k is Arthur Fogal is an eye opening, not-to-be-missed documentary.
Interviewees include Bono, U2's former manager Paul McGuinness and their current manager Guy Oseary (who also manages Madonna), Lady Gaga, Troy Carter, Sting and Andy Summers (The Police).
Born in Ottawa, Canada, Fogel is the CEO of the Global Touring division of Live Nation Entertainment and the chairman of its Global Music group, selling 50 million tickets to more than 20,000 events every year.
If you're interested the concert industry, Ticket Masters: The Rise of the Concert Industry and How the Public Got Scalped is a must read.