The trouble with Virgin Atlantic is?
Sir Richard Branson's Virgin group is all about brand, yet the inconsistency of his airlines is unexpected and damaging.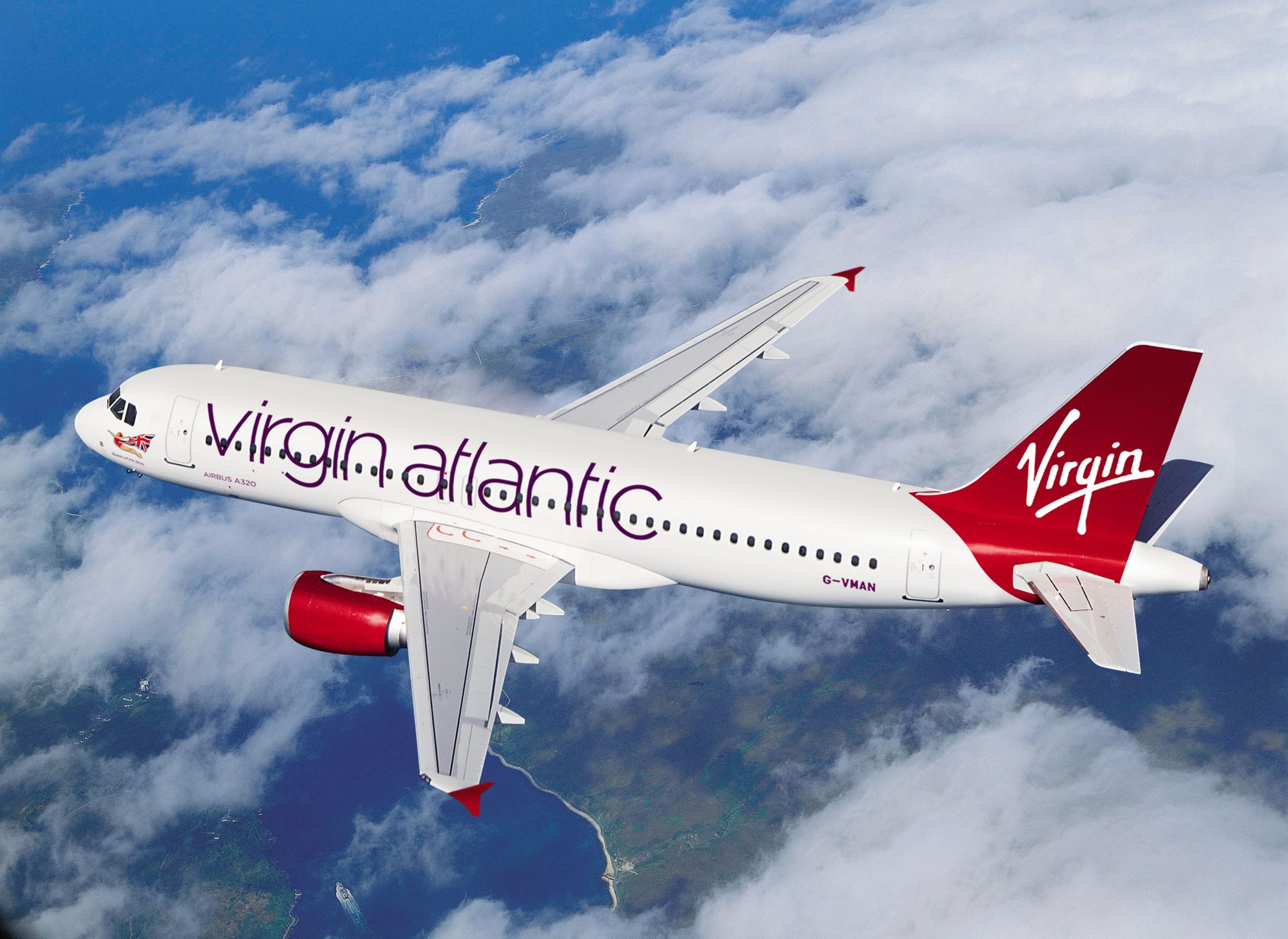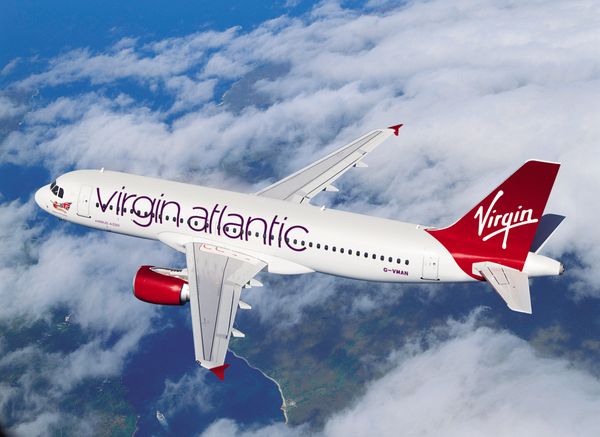 Sir Richard Branson's Virgin group is all about brand, yet the inconsistency of his airlines is unexpected and damaging.
This is a tale of what ought to be a consistent brand experience across the Virgin airline businesses. Except that's not I experienced a recent flight to London.
A brand isn't a logo. It's a promise and an expectation. When you over deliver, you earn trust, trust that can bring you repeat business, access to new opportunities and the privilege of being able to count on your customers coming back.
— Seth Godin, Where are your assets?
I don't travel much, fly economy – cash not spent can be invested in growing my business. I never get upgraded, and my frequent flyer status is Platinum. I fly @virginaustralia domestically and to the US, @virginamerica in the US and most recently @virginatlantic from San Francisco to London.
I also remember what air travel in Australia was like before Sir Richard's Virgin Blue (as it was then known) entered the market. QANTAS sat on one side of a duopoly, and with that came the inefficiencies and insults of incumbent market power. Virgin's attitude was welcome and loyalty was easy.
So I'm biased when I say Virgin Australia is one of the best airlines in the world. Wonderful staff, efficient ticketing and boarding processes, excellent terminals and lounges, reasonable on-board amenities and although the demeanor has become more serious as they chase the business market, it is in all regards a great airline.
Virgin America is very good. Best in the US. Forbes agrees. The SFO terminal is glorious, yet LAX is, ironically enough, terminal. Staff are courteous and efficient, and no surprises so far. The V.Australia magic is missing, which is not easily defined but it's missing nonetheless.
My family recently flew Virgin Atlantic to London for the North American Spring Break. In the spirit of Sir Richard's rock heritage, Virgin Atlantic is a Shark Sandwich. Sour staff, seats that wouldn't recline, broken in-seat entertainment, call buttons that activated the lights two rows back (!), uncollected trash, unanswered attendant calls (and that's one half of the journey). My spouse jokingly said they intend for economy to be so bad that you'll pay anything to get out. It sure feels like it.
Flying economy is like catching a bus, only airborne. My expectations are low, so the airline doesn't have to do much to shine. A plane that works and a little magic.
Since it'd be difficult for Sir Richard to hide in economy, I encourage Virgin Atlantic execs to fly long-haul in the back of the bus once in a while. Perhaps they then might be able to create an economy brand not just in line with the other Virgin airlines, but one that matches their marketing.
** I am only referring to the in-air experience. The ground staff were fantastic (except the check-in gal in LHR).*
A footnote: I understand the vast difference between flying economy and business. This isn't about being unhappy with coach, as mentioned, I always fly coach. This is about Virgin's brand consistency and how V.Atlantic damaged the great experience that is V.America and V.Australia.