Reading One Train Later by Andy Summers
Fantastic bio from Police guitarist Andy Summers. An incredibly erudite guy, One Train Later is a funny yet poignant memoir about his love of music, a modded Telecaster and family.
If you're a Police fan you've probably read it. For anyone else with an interest in the music business or creativity, you'll love it too.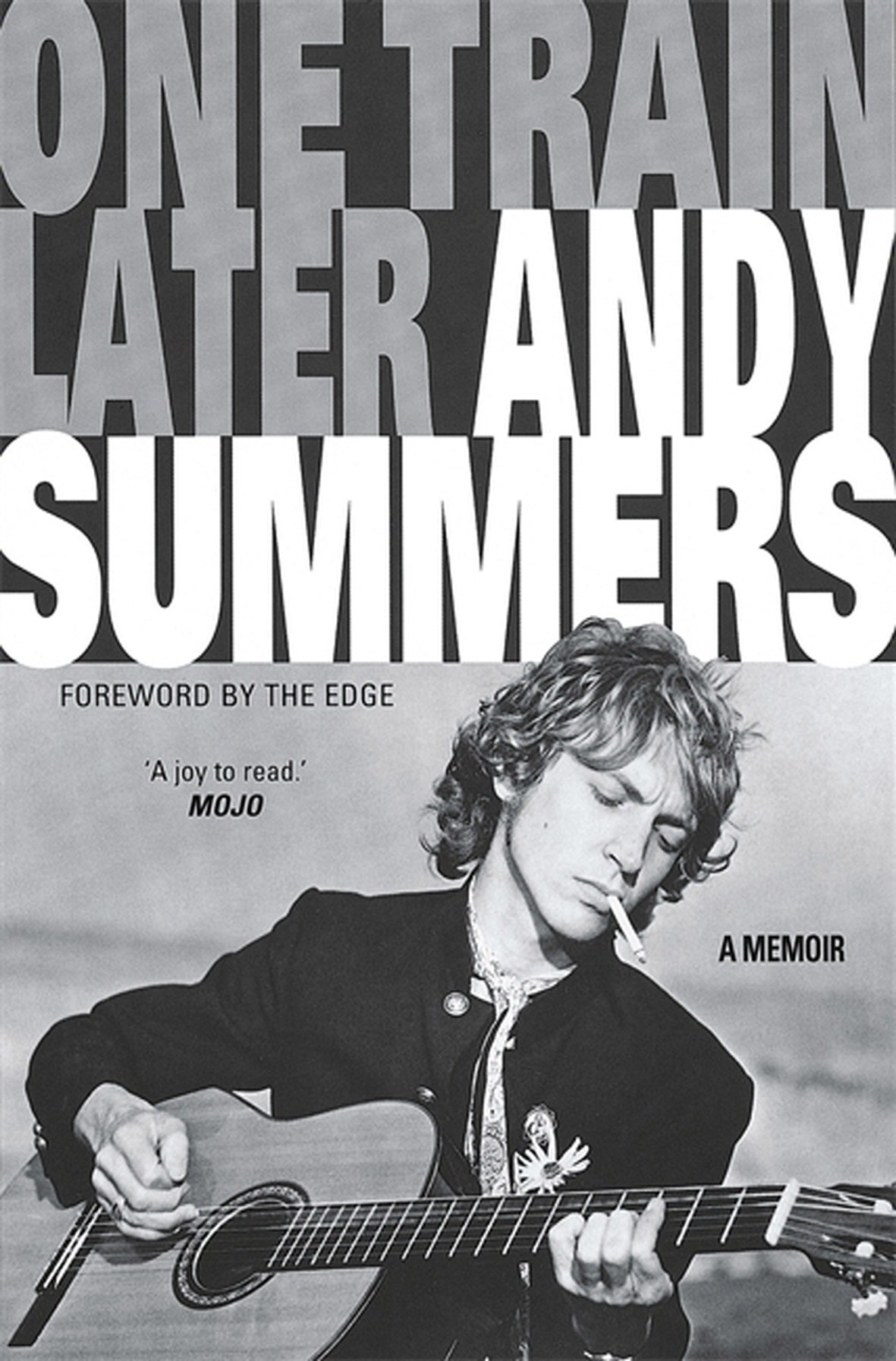 Subscribe to Rob Collings Words To The Wise
Get the latest posts delivered right to your inbox