Future Demand, Part 1, Types of Demand
The most important recent work explaining demand generation.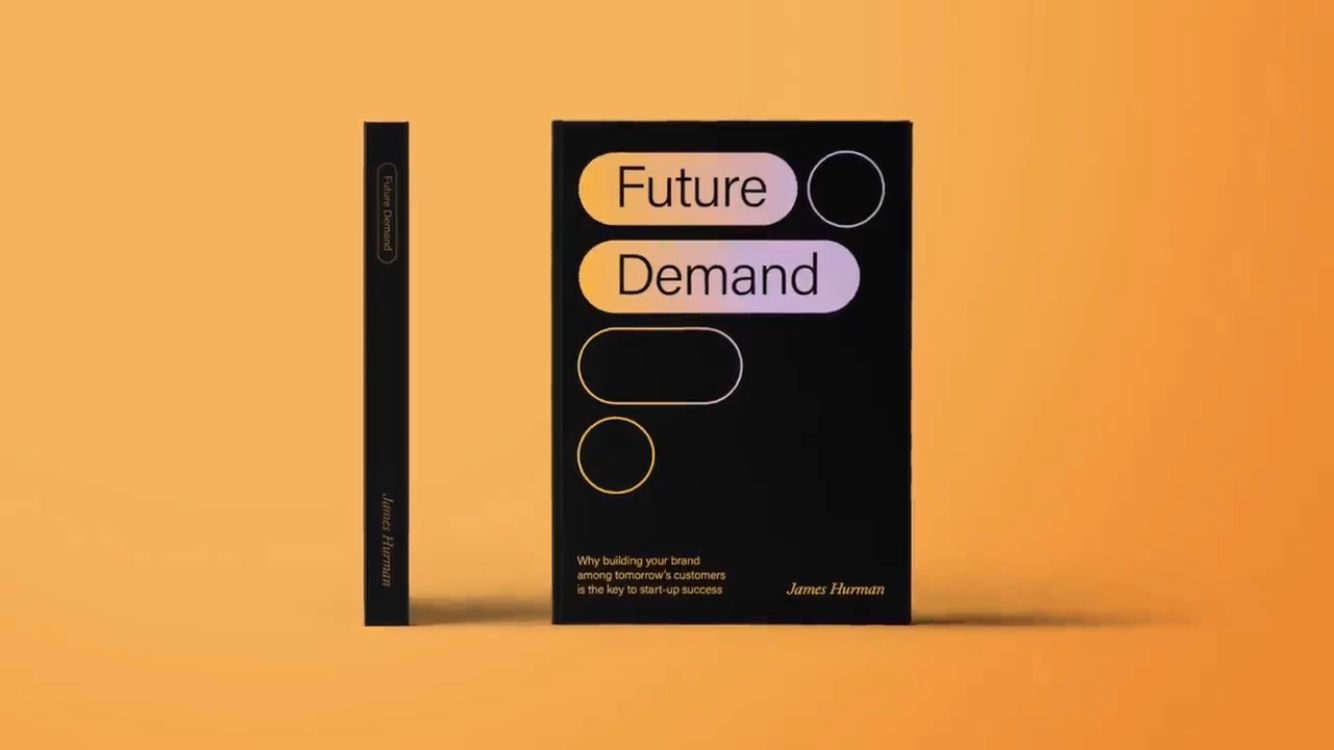 A new book by James Hurman is the most important recent work explaining why and how brand marketing drives future growth for startups and scaleups. Titled Future Demand it will clarify how marketing investments today drive demand for your products and services long into the future.
It is based on James' lengthy and successful career as a marketer and agency guy (sat on both sides of the table), supported by research and findings from Eheinberg-Bass, Kantar, and the IPA.
In the next few posts I will share highlights from Future Demand, with the intent of inspiring you to listen, read, and engage. It might be a game changer for your startup career.
Let's get to part one of James book, types of demand:
There are two types of customer demand in any market: existing demand and future demand.
When companies harvest existing demand and create future demand concurrently, growth is sustainable and sustained.
Marketing's job is to do both of these things. Neither is enough on its own.
Brand building is the creation of familiarity, trust and a rapport with people who will enter our category in future — creating future demand.
Part One, Takeaway
If you already know the value of brand marketing and seek a direct and effective way to explain this value to your C-suite, board, or investors, explain that you're creating future demand. It is an easy to understand concept that will guide a conversation about today's investments delivering future results.
Part One, Listen
James generously released the audiobook as a podcast, available on most popular streaming platforms.
Purchase Future Demand
No affiliate links, straight from the source: direct from James; Kindle.