Is writing down lyrics ripping off an artist?
The rights industries are better equipped to deal with fair use exploits, scholarly research and other similar defenses for monetizing copyright works. Is Rap Genius immune?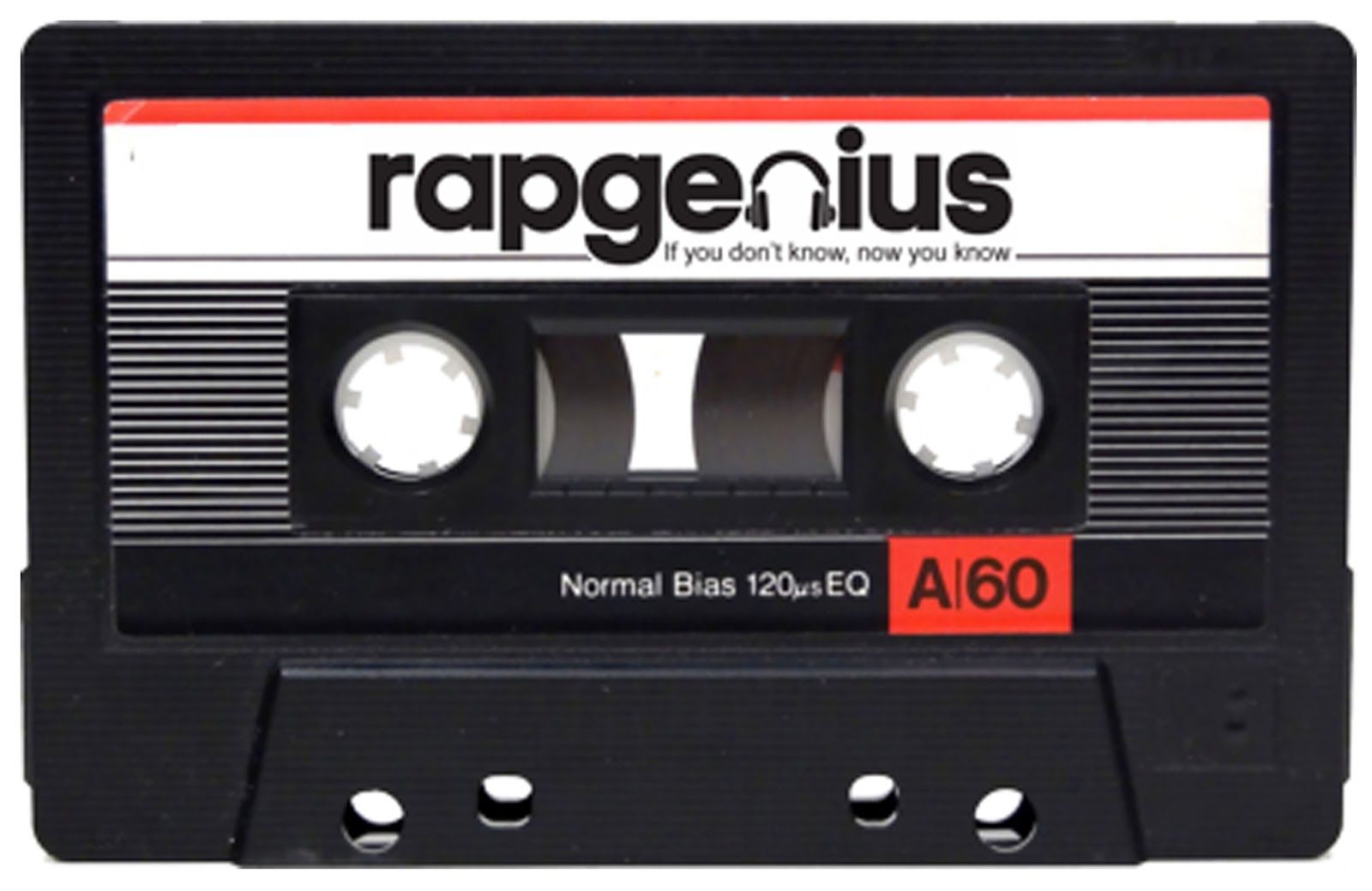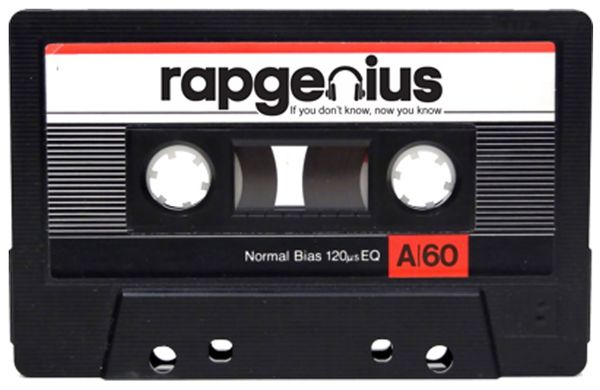 The US-based National Music Publishers Association (NMPA) has reportedly sent take-down notices to 50 lyric sites identified in David Lowery's Undesirable Lyric Website List (PDF) as not having licenses to publish lyrics. (source: Billboard)
Co-founder of prominent lyric site Rap Genius Ilan Zechory told Billboard that they hadn't received a NMPA notice, adding:
Rap Genius is so much more than a lyrics site! The lyrics sites the NMPA refers to simply display song lyrics, while Rap Genius has crowdsourced annotations that give context to all the lyrics line by line, and tens of thousands of verified annotations directly from writers and performers. These layers of context and meaning transform a static, flat lyric page into an interactive, vibrant art experience created by a community of volunteer scholars. Furthermore, music is only a small part of what we do. Rap Genius is an interactive encyclopedia for annotation of all texts – anyone can upload and annotate texts relating to music, news, literature, religion, science, their personal lives, or anything else they want.
Key here is "art experience," "volunteer scholars," "encyclopedia" and to paraphrase "we do more than just lyrics."
In other words, Rap Genius' basis for business is "fair use." The rights industries are now well versed in dealing with this argument and I expect the parties will enter into retroactive license agreements.
If it's not clear why lyrics are eligible to be licensed when written, or if you think you're "in no way are you ripping off an artist by writing down the lyrics", then ask yourself whether you're okay with someone copying your website and server code but using different JS "to provide different context."
Like it or not, lyrics are literary works protected by copyright. Just like a developer's code.
(It's worth noting the NMPA also sued BMG after the latter invested ~$58+ million in Napster, so they've got form in stifling innovation.)