Here's why Chris Sacca will keep winning
Which business is Chris Sacca really in? While many VCs are in the money management business, Sacca was off hiring a CAA agent.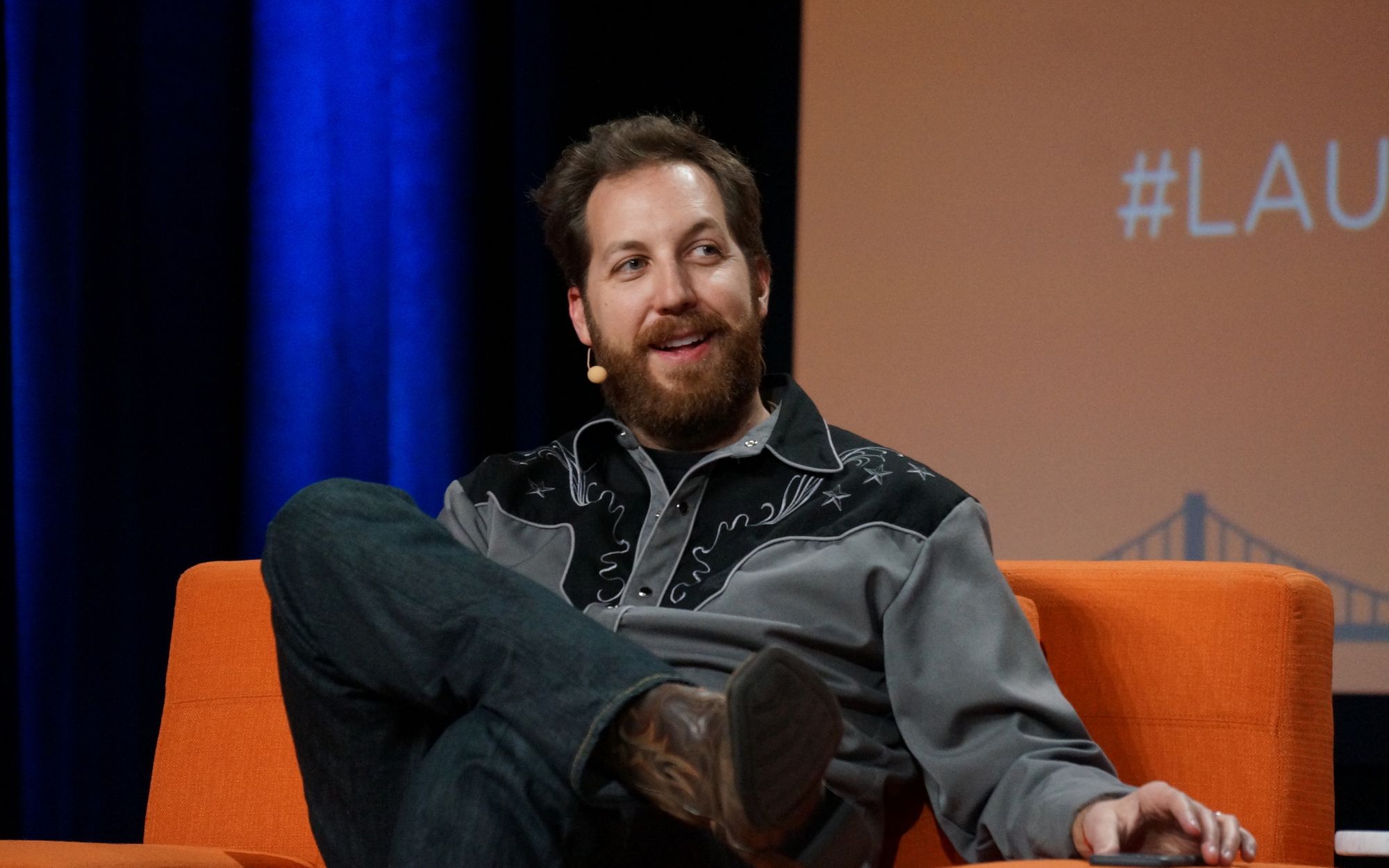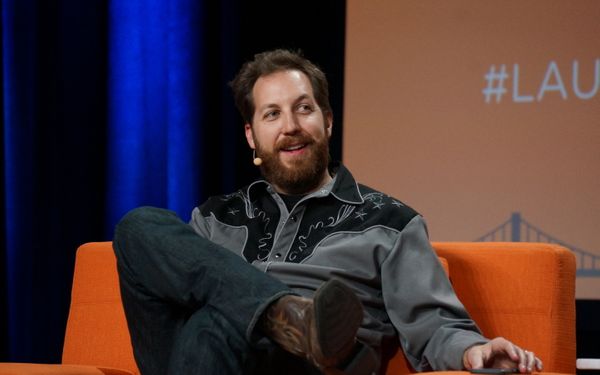 A reminder of the business executives are really in, and why in a hyper-competitive hiring market, those who can spot and nurture great talent have a competitive advantage. Originally posted June 8, 2015.
Forbes leads its Midas List edition with an exclusive feature on angel investor Chris Sacca. Sacca can give away is investing secrets all he likes, but if you want to really understand why he's winning—and will continue to win early access to the best deals—this is all you need to know:
Sacca met InVenture CEO Shivani Siroya at a TED dinner when he spotted Siroya sitting by herself on the fringe.
And while everyone else was ignoring an executive who would go on to serve the underbanked, Sacca was doing this:
Two years ago he brought in his first partner, Matt Mazzeo, a rising CAA agent, who is taking on more of the seed investing for Lowercase's funds.
While many VCs consider themselves to be in the money management business, Sacca was off hiring a CAA agent. Not just that, a guy with a psychology degree from Harvard, not finance.
Sacca is very clearly in the talent business. He's the Irving Azoff, Michael Ovitz, Ari Emanuel of technology investing.
Knowing what it takes to build a startup, or turn one into a "unicorn," is of course important. But candidly, that's table stakes if you're a tech investor.
The talent business is entirely different and it's Sacca's competitive advantage. Investors who don't understand this have already lost.