Future Demand, Part 3, Defining Brand
The most important recent work explaining demand generation.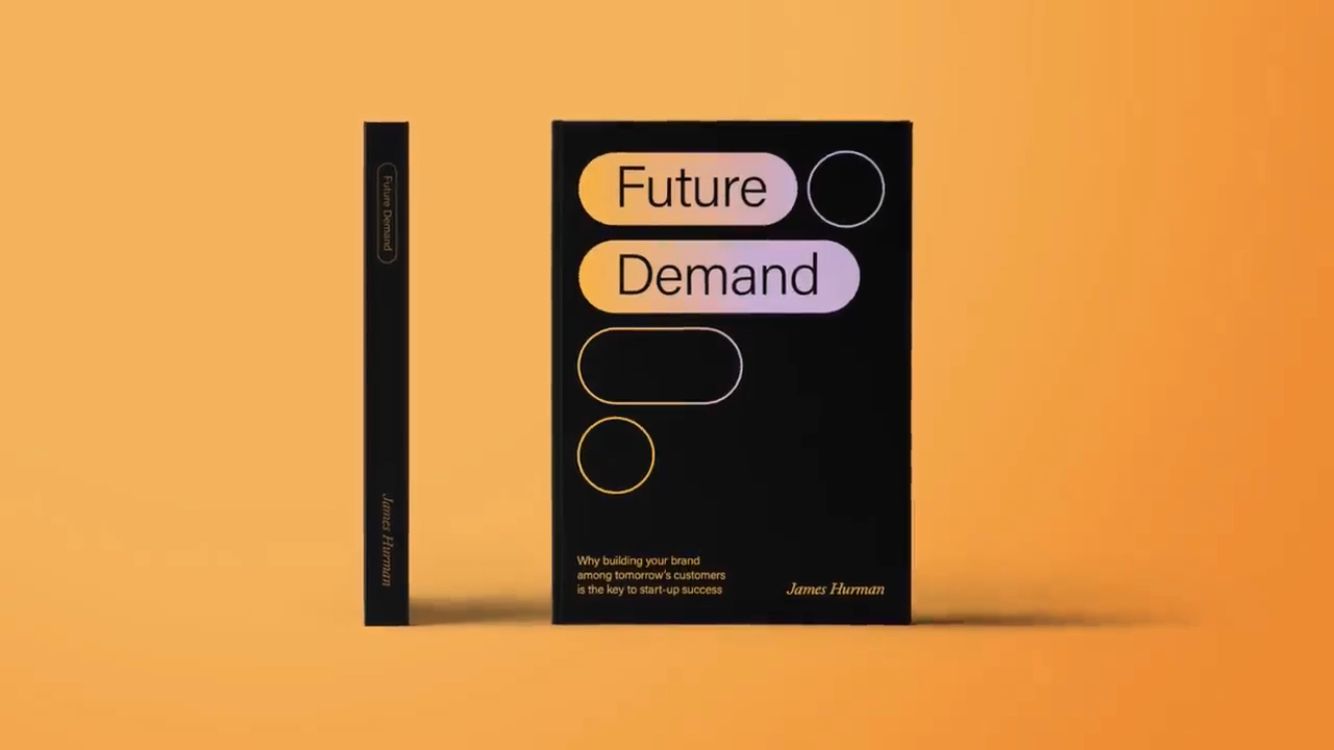 Today we talk about the one marketing question that generates more answers than there are marketers. What is a brand?
As we continue to highlight the key learning from James Hurman's book, Future Demand, today we turn to James to help us answer The Big Question.
If you look to textbooks hoping to find a more consistent definition of brand than marketers can offer, you might be disappointed. Here's how the authors of the 2019 edition of Kellogg on Branding in a Hyper-Connected World define brand:
There are many different definitions of a brand floating around the business world. Some people say a brand is a promise. Other people say a brand is a set of beliefs, or a collection of equities. In the branding program at Kellogg, we define a brand this way: a brand is a set of associations linked to the name, mark, or symbol associated with a product or service.

The key word in this definition is associations.
At first glance, Kellogg's definition seems to take a traditional view of brand, specifically a name and logo/mark. Although they discuss the associations those assets have within a global brand scope, it doesn't really help startup and scaleup founders, CEOs, and boards. It's simply not very relatable.
Future Demand takes a broad organizational view of brand, moving it well beyond the marketing department making it an all-of-company activity. James focuses first on the ideas and principals that form a business' reason for being. Where he does discuss brand assets he shows examples that are much more than logos.
Note: The 300+ pages in Kellogg on Branding deliver a more comprehensive explanation of branding and how it works than this extract.
Part three of James book is a quick read and only a 9 minute listen. Let's look at the takeaways from part three, What is a brand?
Part Three, Takeaway
A brand is not a name, a logo or a website. Nor is it just messages in advertising campaigns. A brand is a simple idea at the heart of a business, informing and directing everything the business does.
Brands are not created in one go by an agency or a marketing team — they're built over time by the leadership of the business. If those leaders double-down on that simple idea at the heart of their business and continually orient their decision making around it over many years, a great brand is built.
Part Three, Listen
James generously released the audiobook as a podcast, available on most popular streaming platforms.
Purchase Future Demand
No affiliate links, straight from the source: direct from James; Kindle.