Why I migrated from WordPress to Ghost CMS
WordPress is an amazing project and I happily blogged with it for a long time. In this post I explain why I switched to Ghost for my personal blog.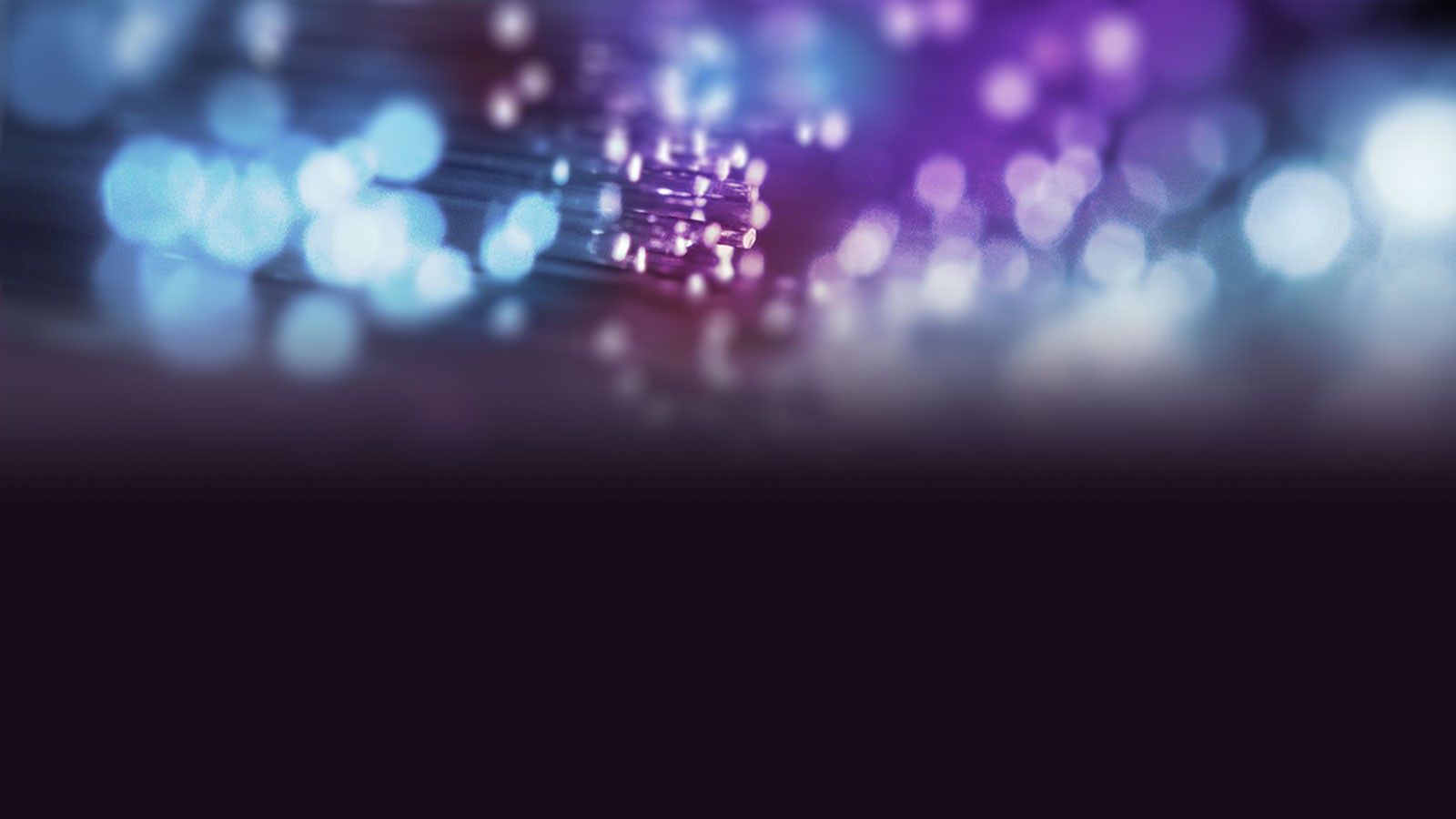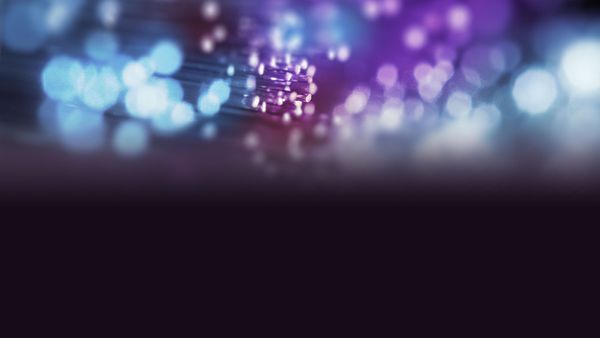 WordPress is an amazing project, with a vibrant community supporting it's development. I blogged with it for a long time.
But WordPress became unwieldy for my blogging needs. Between plugin, core, theme updates and the odd PHP hack, maintenance became a chore.
To be clear, a hosted WordPress.com site is likely to be the right choice for many bloggers. I'm a bit geeky and really like playing with new things. I can see some restrictions with Ghost as it stands today, and I will write a follow-up in due course.
So when I went searching for a replacement I immediately fell in love with Ghost. It has a beautiful, simple UI for writing. The default theme "Casper" is stunning. I can write in markdown, which means less time clicking and more time writing.
Hemingway Mode is pure genius: "write now, edit later" they promise. No backspaces. Ouch. Yet, I can see how it will fundamentally change how I write.
Social media cards and meta data are easily managed. As is code injection. It's clear that the team behind Ghost wanted to create a writing experience for the "modern web". Mission accomplished.
This is a very fond farewell to my WordPress-based blog and a warm embrace of Ghost. I look forward to sharing my thoughts more often.
[update] Two years later my view of Ghost has not changed, and I'm happy to continue to support the project by subscribing to their hosted plans.